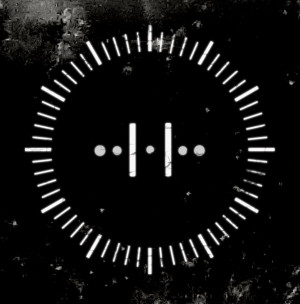 Harta started off by publishing several singles and music videos, including Sky is the Limit, which was played in Latvian Radio 5, as well as a collab song with Sandis - Kam Tu Klanies, which can be seen in Latvijas Mūzikas Kanāls (Latvian Music Channel).
The band did several shows in Latvia's alternative clubs (including warming-up Amatory (RU)) and festivals Klang!, LiveFest and Roko Naktys (LT).
The active start was slowed down by important changes in the band members' lives, but after taking a break and subsequently compiling the existing material, the band returned to the scene in Summer 2018 and is preparing to record the debut album in Autumn 2018!